Recorders
Here at Gordon Instrument Lab's, we've been repairing recorders for over 50 years! Our staff is experienced in virtually all makes and models of recorders.
Our trained staff can Modify the Range (Both Temp & Pressure), Modify the Tube Lengths, Change & Fill the bulbs, & Can change the Diaphragm seals
Our technican's can certify your recorder for temperature or pressure. All of our certification reflects up and down scale, and our paperwork is always traceable to N.I.S.T & NBS.
As always when you send in your instrument whether or not its a pressure gauge, thermometer, transmitter, or recorder we always give free estimates on repairs and certification. If for some reason you do not like our quote we will send the item back to you at No Cost!
Click one these links to view our other pages:::
Thermometers
Gauges
Transmitters
Controllers
Valves
Sanitary Diaphrams

Click here to email me anything you need repaired, or a quote on!
The following are examples of recorders we service. If your product is not listed here do not worry, we will still be able to service it. Contact us for more information.
Click to view Copyright Information
Examples: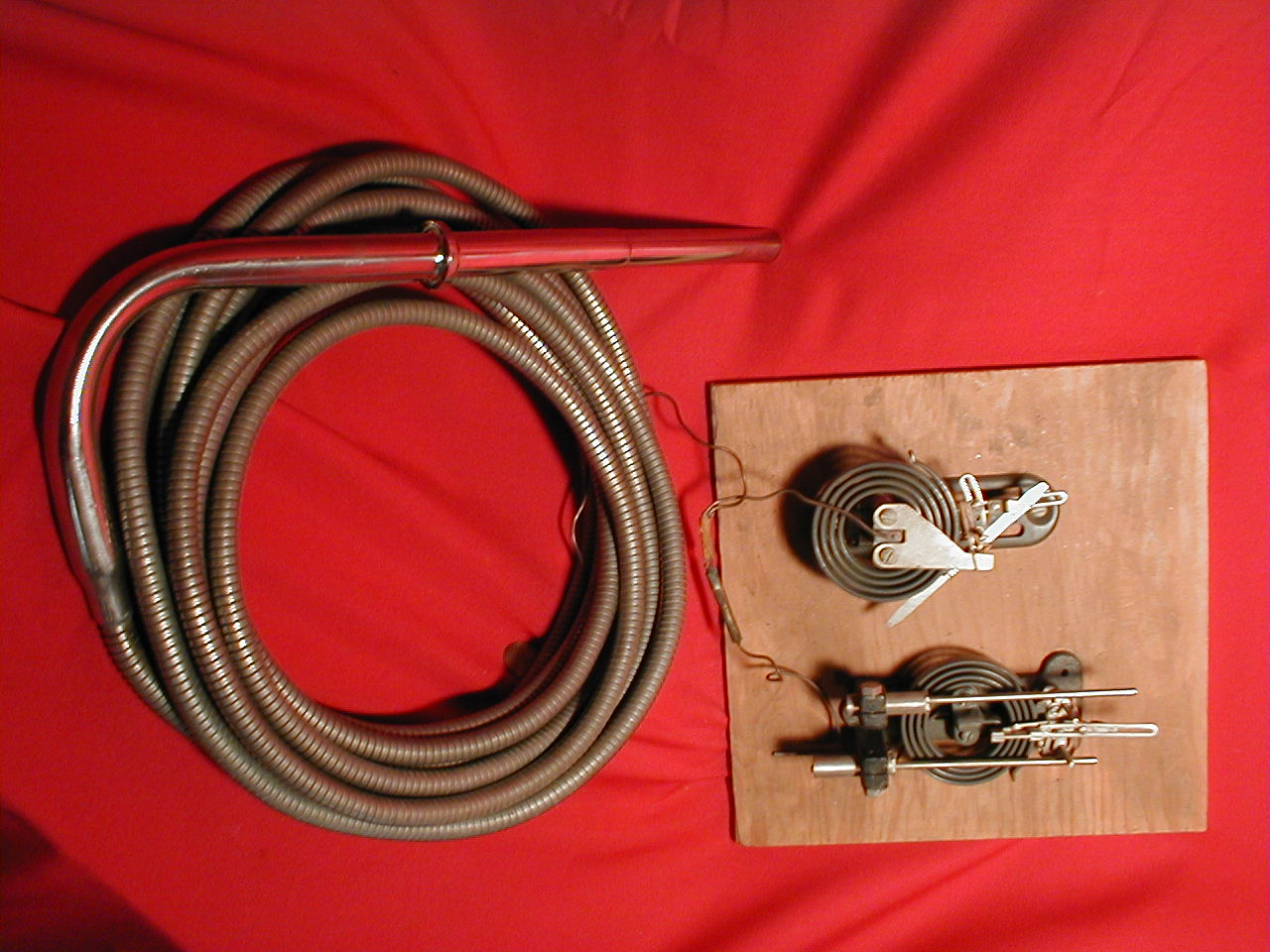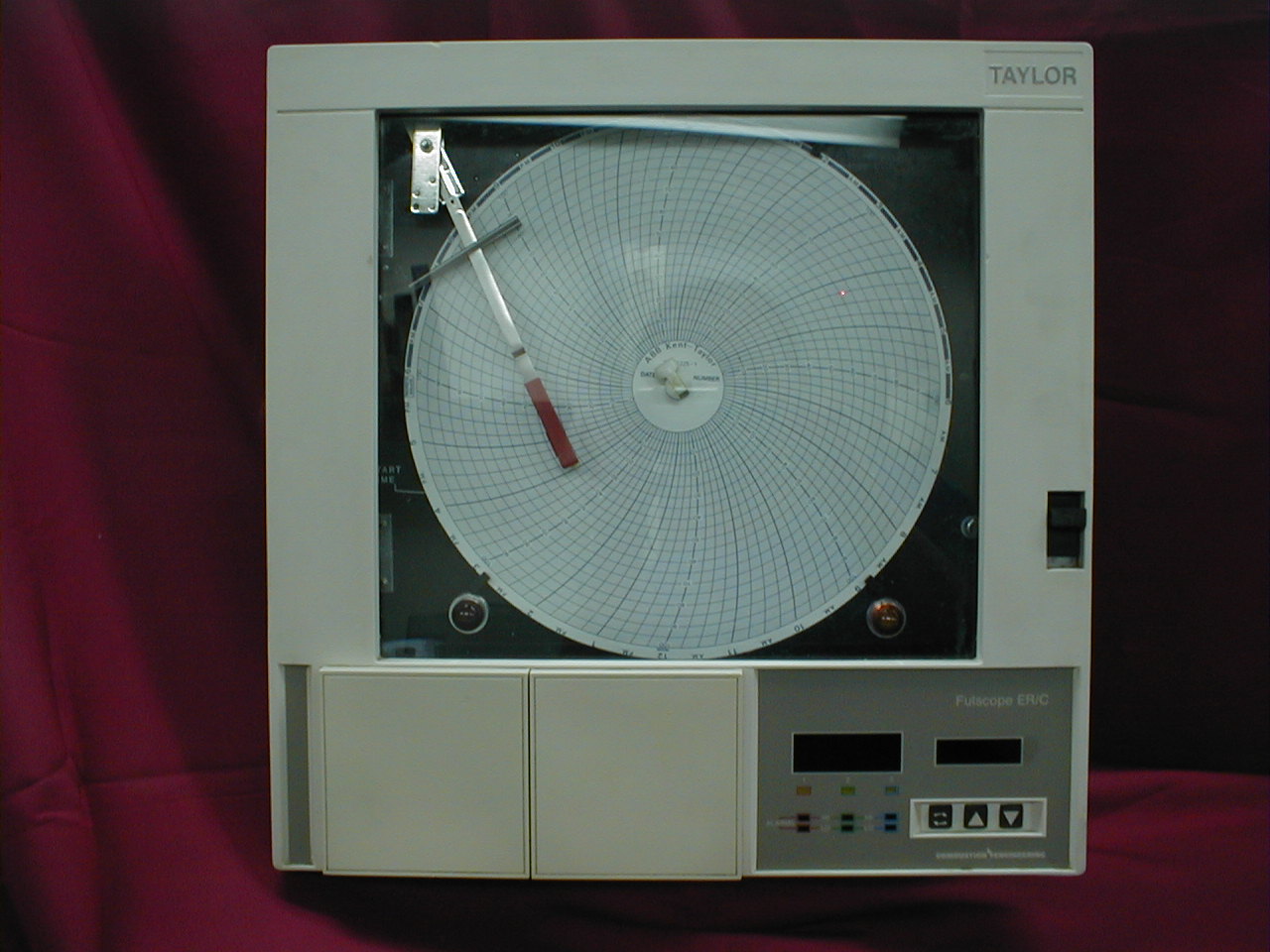 pressure recorders, recorders, temperature recorders, chart recorders, pressure chart recorders, temperature chart recorders, differential recorders, robertshaw recorders, robertshaw pressure recorders, robertshaw temperature recorders, robertshaw differential recorders, ametek recorders, ametek pressure recorders, ametek temperature recorders, anderson recorders, anderson pressure recorders, anderson temperature recorders, bristol recorders, bristol pressure recorders, bristol temperature recorders, dickson recorders, dickson pressure recorders, dickson temperature recorders, fisher recorders, fisher pressure recorders, fisher temperature recorders, foxboro recorder, foxboro pressure recorder, foxboro temperature recorder, foxboro chart recorder, honeywell recorder, honeywell pressure recorder, honeywell temperature recorder, honeywell chart recorder, itt barton recorders, itt barton pressure recorder, itt barton temperature recorder, itt barton chart recorder, taylor recorder, taylor pressure recorder, taylor temperature recorder, taylor chart recorder, abb recorder, abb pressure recorder, abb temperature recorder, abb chart recorder, abb preesure chart recorder, abb temperature chart recorder, recording controller, recorder controller, strip chart recorder, strip chart pressure recorder strip chart temperature recorder, strip chart, chart strip, data logger, logger data, recorder data logger, data logger recorder, retort recorder, retort pressure recorder, retort temperature recorder, retrot chart recorder, retort pressure recorder, retort temperature recorder, dairy recorder, sanitary dairy recorder, dairy pressure recorder, dairy temperature recorder, circular chart recorder, circular pressure chart recorder, circular temperature chart recorder, circular recorder, chart paper, 24 hour chart paper, 7 day chart paper, recorder chart paper,