Services
Gordon Instruments offers complete repair on ALL manufacturers' santiary and industrial thermal systems, diaphragm and remote diaphragm gauges, mercury glass thermometers, sanitary gauges, transducers, transmitters, controllers, regulators, recorders, valves, switches, controls, electronic and pneumatic equipment, and MORE...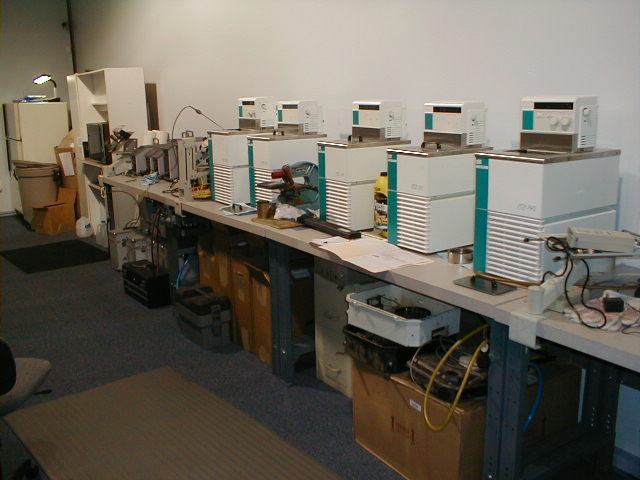 We also sell refurished intrumentation. Please call us with your needs.
Any questions or inquiries please do not hesitate to contact us!
Click here to EMAIL me anything you need repaired, or a quote on!
Call me Monday-Friday 8-5 to ask me any questions 309-637-1797