Controllers
Here at Gordon Instrument Labs we have been repairing controllers for over 50 Years!
Our trained staff has over 150 Years in combined experience in the restoration and refurbishment of all makes, models, ranges, sizes, and types of controller.
If you need you Controller's Range, Length of system, Fill, Size, etc changed to something different we specialize in those sorts of changes.
These are some of the manufacturers that we repair, Ametek®, Anderson®, Bristol®, Fisher®, Foxboro®, Honeywell®, Robertshaw®, Taylor®, to name a few.
Click here to check see all the manufacturer's that we repair.
As always here at Gordon Instruments we value our customers, thats why when you send an item in to get repaired we always give you a Free Estimate. If you dont like the price we will ship the item back to you at No Charge.
Click here to EMAIL me anything you need repaired, a quote on, or any questions that you might have
Click to view Copyright Information

Examples: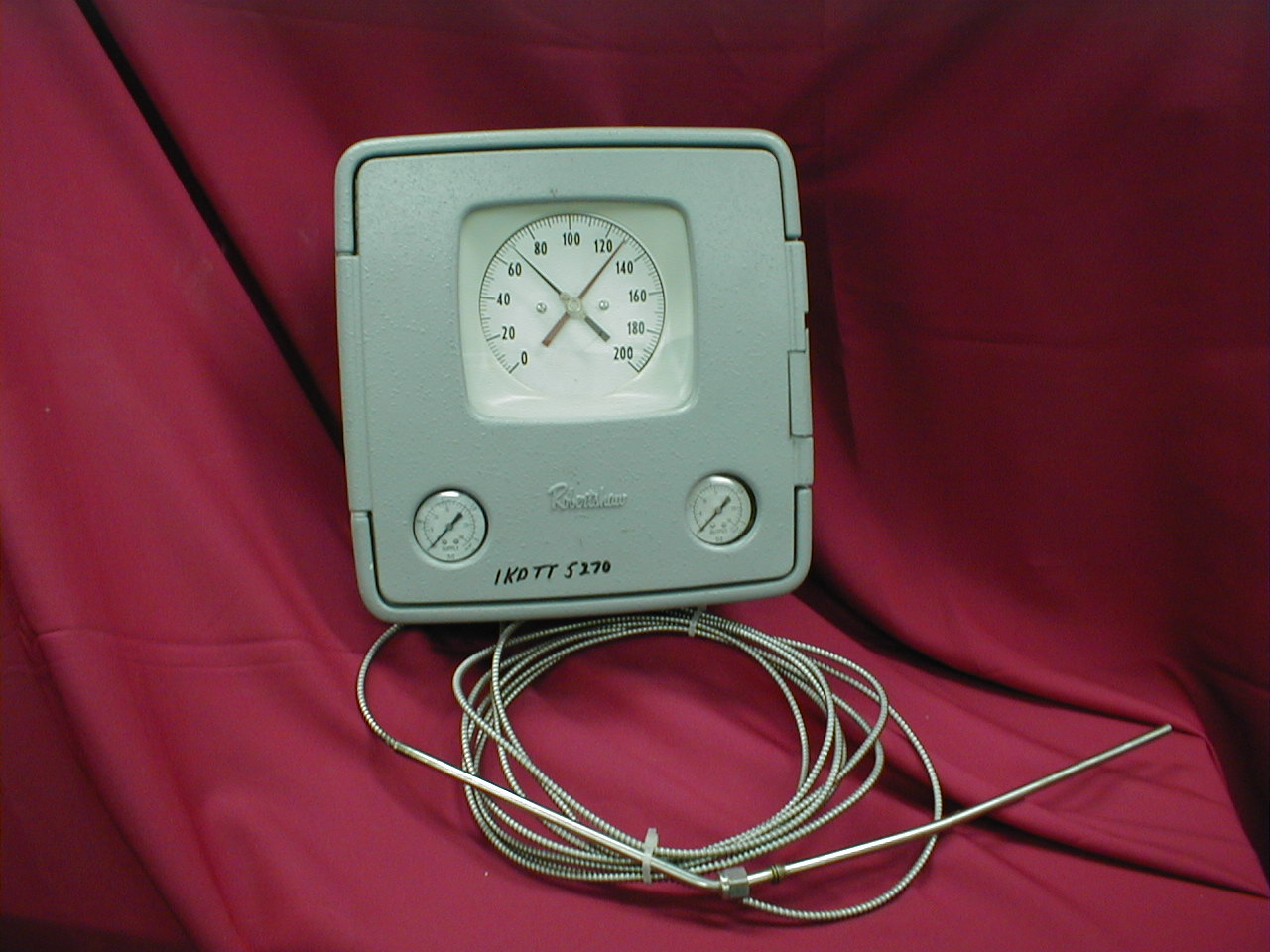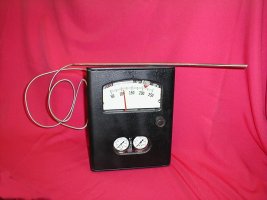 pressure controllers, controllers, temperature controllers, chart controllers, pressure chart controllers, temperature chart controllers, differential controllers, robertshaw controllers, robertshaw pressure controllers, robertshaw temperature controllers, robertshaw differential controllers, ametek controllers, ametek pressure controllers, ametek temperature controllers, anderson controllers, anderson pressure controllers, anderson temperature controllers, bristol controllers, bristol pressure controllers, bristol temperature controllers, dickson controllers, dickson pressure controllers, dickson temperature controllers, fisher controllers, fisher pressure controllers, fisher temperature controllers, foxboro controllers, foxboro pressure controllers, foxboro temperature controllers, foxboro chart controllers, honeywell controllers, honeywell pressure controllers, honeywell temperature controllers, honeywell chart controllers, itt barton controllers, itt barton pressure controllers, itt barton temperature controllers, itt barton chart controllers, taylor controllers, taylor pressure controllers, taylor temperature controllers, taylor chart controllers, abb controllers, abb pressure controllers, abb temperature controllers, abb chart controllers, abb preesure chart controllers, abb temperature chart controllers, recording controller, recorder controller, strip chart controllers, strip chart pressure controllers strip chart temperature controllers, strip chart, chart strip, data logger, logger data, controllers data logger, data logger controllers, retort controllers, retort pressure controllers, retort temperature controllers, retrot chart controllers, retort pressure controllers, retort temperature controllers, dairy controllers, sanitary dairy controllers, dairy pressure controllers, dairy temperature controllers, circular chart controllers, circular pressure chart controllers, circular temperature chart controllers, circular controllers, chart paper, 24 hour chart paper, 7 day chart paper, controllers chart paper,