Transmitters
We have a HUGE selection of Rosemount, Foxboro, Yokogawa, Taylor, etc Transmitters. We have been repairing transmitters for years and have all the devices and tools to repair & calibrate your transmitter.
If you have a Transmitter and you need to change the range, fittings, flanges, etc, we have THOUSANDS of Parts, Flanges, Digital Cards, Hart Protocol Cards, Brackets, and anything else you may need.
Some Repair facilities will charge you to look at your transmitter. Here at Gordon Instruments we have ALWAYS HAD FREE ESTIMATES & AND IF YOU DONT LIKE OUR QUOTE, THEN WE'LL SHIP THE ITEM BACK TO YOU AT NO CHARGE.
We also repair
ThermometersGaugesRecordersControllersValvesSanitary Diaphrams
The following are examples of transmitters we service. If your product is not listed here, do not worry, we may still be able to service it. Contact us for more information.
Click to view Copyright Information
Examples: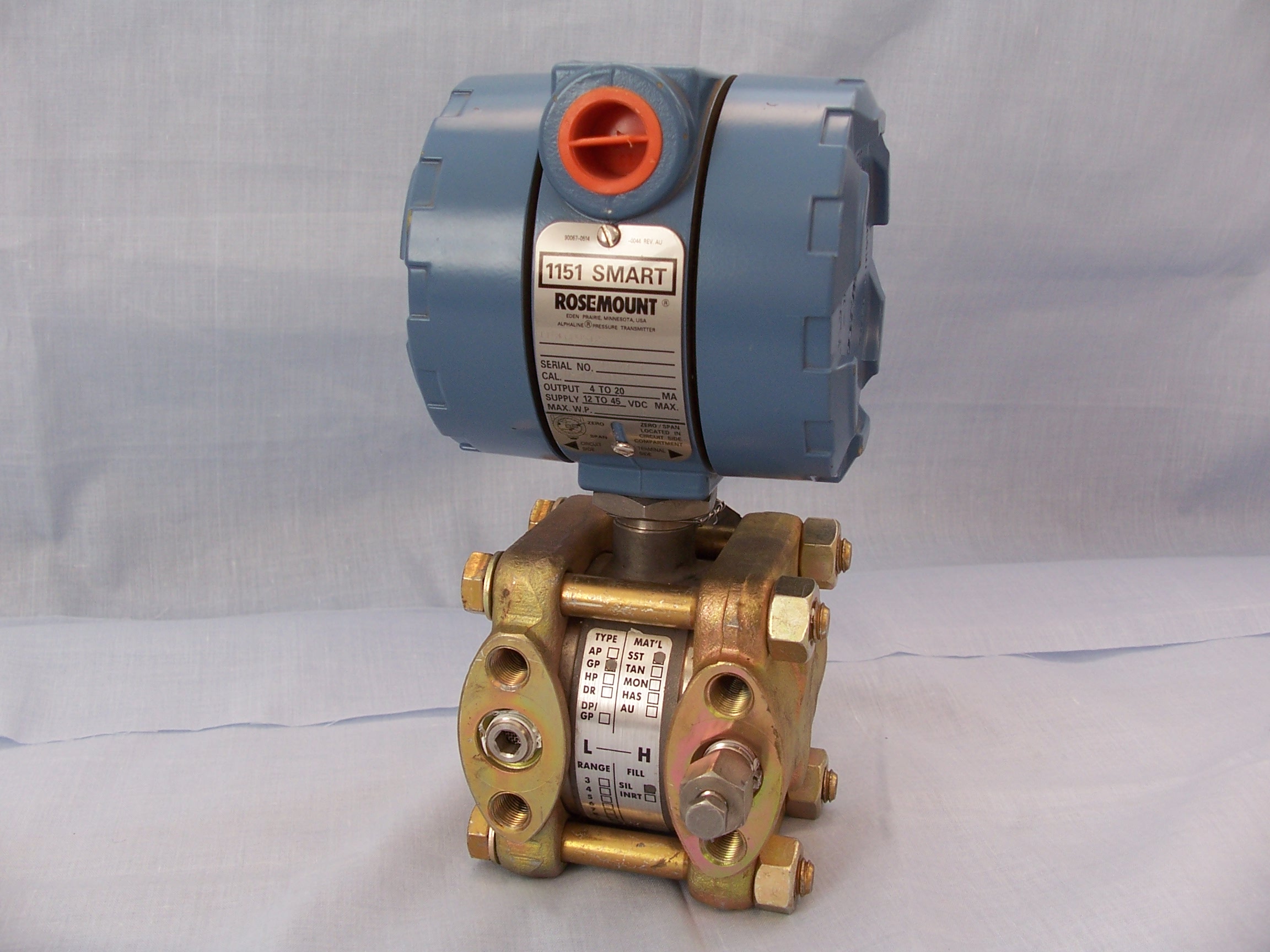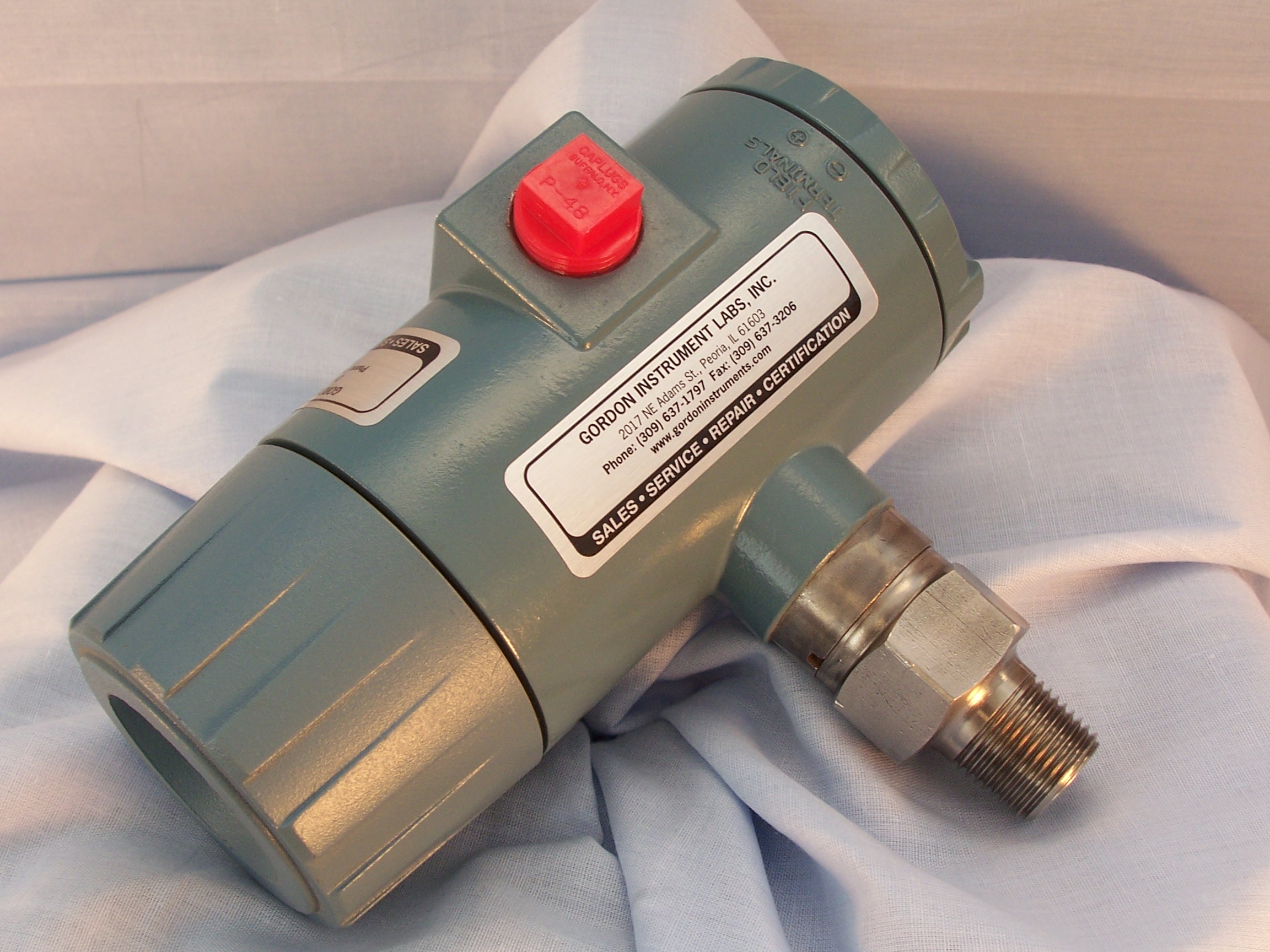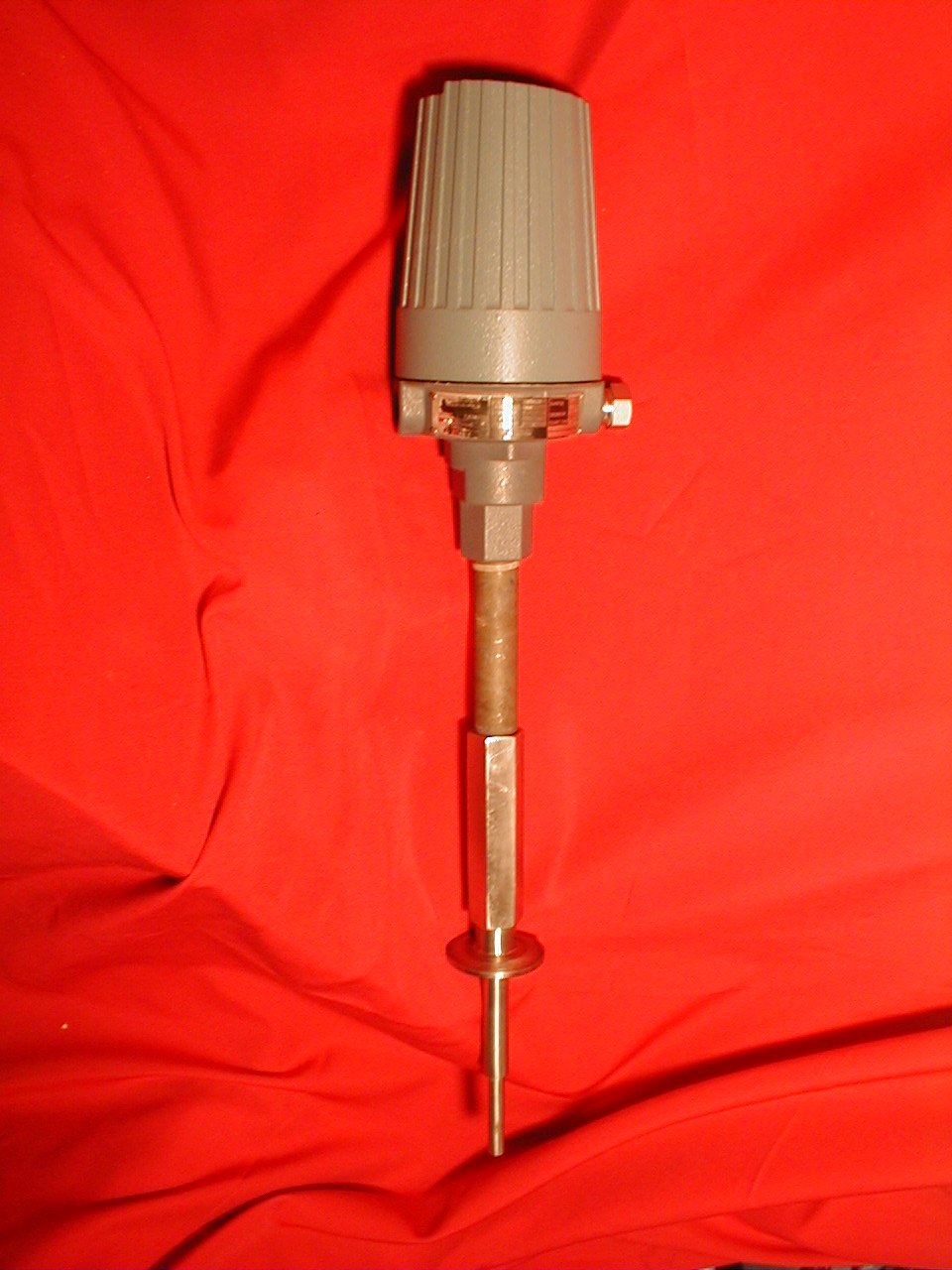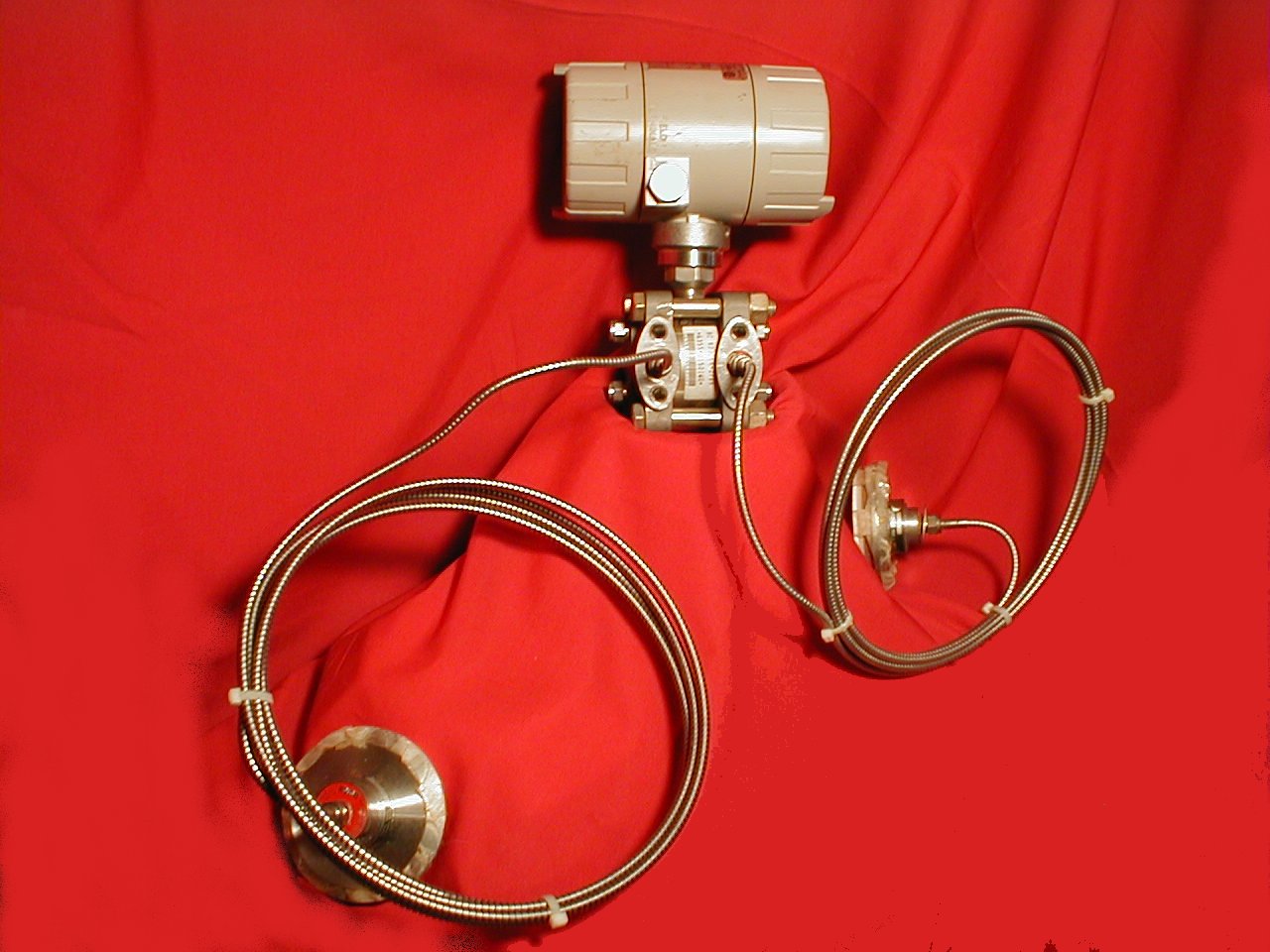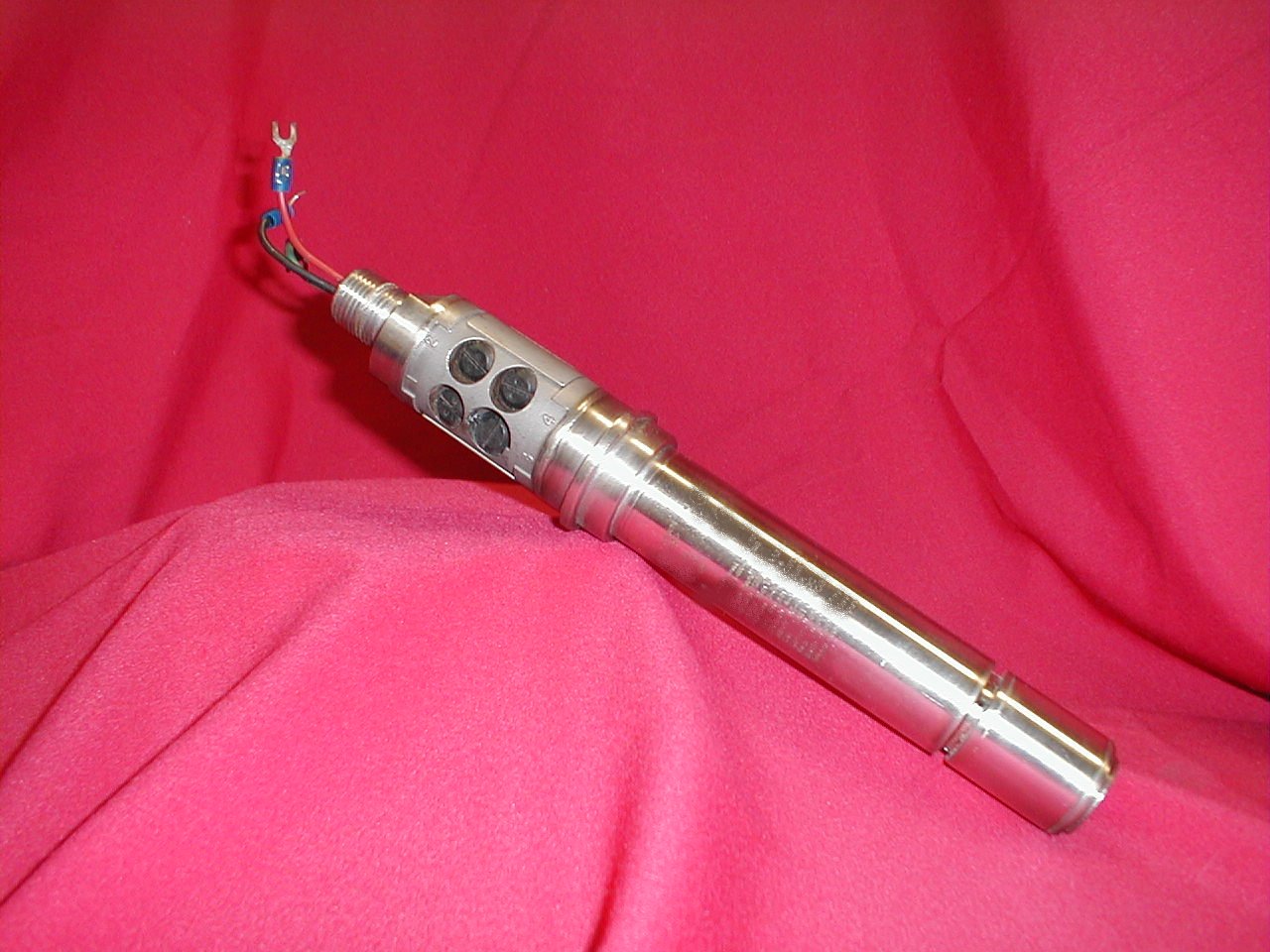 ROSEMOUNT, FOXBORO, MOORE PRODUCTS, HONEYWELL, ANDERSON, VIATRAN, FISHER, F&P, FISHER-PORTER, KING GAGE, YOKOGAWA, TAYLOR, ABB KENT, ABB KENT TAYLOR, ABB, OMEGA, ANDERSON PRODUCTS, ANDERSON INSTRUMENTS, BAILEY, FOXCOM, ROBERTSHAW, TEMPRESS, ASHCROFT, DRESSLER, WESTFALIA, WIKA, HART, TRANSCAT, HART SIENTIFIC, PALMER, AMETEK, COMBUSTION ENGINEERING, BARBBER-COLMAN, BRISTOL, BRISTOL BABCOCK, FEDERAL SIGNAL, MOORE, NEW PORT, WIGEAND, SENTRA, ROSEMOUNT TRANSMITTER, FOXBORO TRANSMITTER, HONEYWELL TRANSMITTER, MOORE TRANSMITTER, FOXBORO TEMPERATURE TRANSMITTER, FOXBORO PRESSURE TRANSMITTER, FOXBORO SMART TRANSMITTER, ROSEMOUNT TRANSMITTER, ROSEMOUNT SMART TRANSMITTER, ROSEMOUNT PRESSURE TRANSMITTER, ROSEMOUNT TEMPERATURE TRANSMITTER, REBUILT TRANSMITTER, TRANSMITTER REPAIR, FOXBORO REPAIR, ROSEMOUNT REPAIR, USED TRANSMITTERS, REPAIRED TRANSMITTERS, HONEYWELL REPAIR, ANDERSON REPAIR, REMANUFACTURED TRANSMITTERS, REMANUFACTURED ROSEMOUNT, REMANUFACTURED FOXBORO, REMANUFACTURED ROSEMOUNT TRANSMITTERS, REMANUFACTURED FOXBORO TRANSMITTERS, REMANUFACTURED HONEYWELL TRANSMITTERS, REMANUFACTURED MOORE TRANSMITTERS, FOXBORO TRANSMITTER REPAIR, ROSEMOUNT TRANSMITTER REPAIR, SMART TRANSMITTER REPAIR, rosemount, foxboro, moore products, honeywell, anderson, viatran, fisher, f&p, fisher-porter, king gage, yokogawa, taylor, abb kent, abb kent taylor, abb, omega, anderson products, anderson instruments, bailey, foxcom, robertshaw, tempress, ashcroft, dressler, westfalia, wika, hart, transcat, hart sientific, palmer, ametek, combustion engineering, barbber-colman, bristol, bristol babcock, federal signal, moore, new port, wigeand, sentra, rosemount transmitter, foxboro transmitter, honeywell transmitter, moore transmitter, foxboro temperature transmitter, foxboro pressure transmitter, foxboro smart transmitter, rosemount transmitter, rosemount smart transmitter, rosemount pressure transmitter, rosemount temperature transmitter, rebuilt transmitter, transmitter repair, foxboro repair, rosemount repair, used transmitters, repaired transmitters, honeywell repair, anderson repair, remanufactured transmitters, remanufactured rosemount, remanufactured foxboro, remanufactured rosemount transmitters, remanufactured foxboro transmitters, remanufactured honeywell transmitters, remanufactured moore transmitters, foxboro transmitter repair, rosemount transmitter repair, smart transmitter repairs, instrumentation