Our Facility
Gordon Instrument Labs, Inc has been in business since 1948, operating in Central Illinois. Our client base and reputation has expanded Globally since the beginning. We have been repairing pneumatic and electronic instrumentation for over 50 years. Our knowlegable staff has had an average of 20 years experience in the field of instrumentation.
We offer many different services to meet the needs of most clients. If you are looking to save a little money we can just repair the item and not refurbish it to new standards. If you are in need of a trained professional to come to your facility to repair, certify, or check your instumentation, we can travel most anywhere in the world to help. We have been helping customers locally for years, and have helped many customers outside of the u.s for many years. Our staff understands that sometimes the need arise's to RUSH and order, becasue your facilities production line is down, etc. If that need arise's we can start work immedietly day, night, weekend, holiday.
Sometimes its just not practical to buy brand new instruments, the rising cost of items, or if you need multiple ones. We can quote you refurbished, remanufactured, or new its really up to you. Our network of suppliers travels thousands of miles. If we do not have something in stock then our sales staff will know who to call to get it.
Here at Gordon Instruments, we are always trying to help the customers needs. If you send in any instrumentation to us we will ALWAYS GIVE A FREE ESTIMATE before proceeding with any repairs. We offer certification for Pressure, Temperature, Inches of Water, Torr, & Vac. All of our test equipment is traceable to N.I.S.T or N.B.S.
If you have any questions about our company, instruments, or just need a quote feel free to email me anytime. If you'd like to call the phone number is at the top of the page on the right.
Click here to email me anything you need repaired, or a quote on!
The Administration Office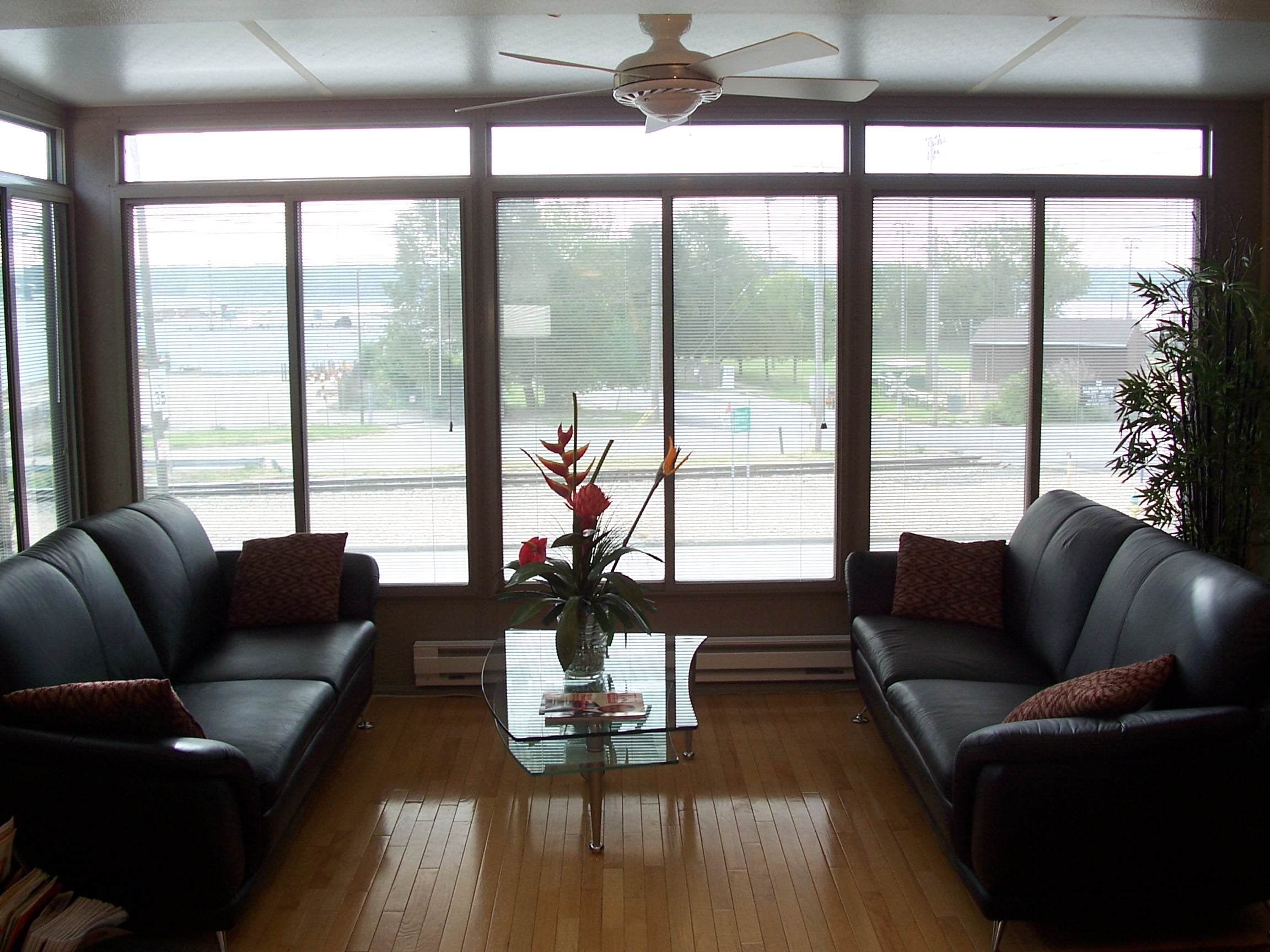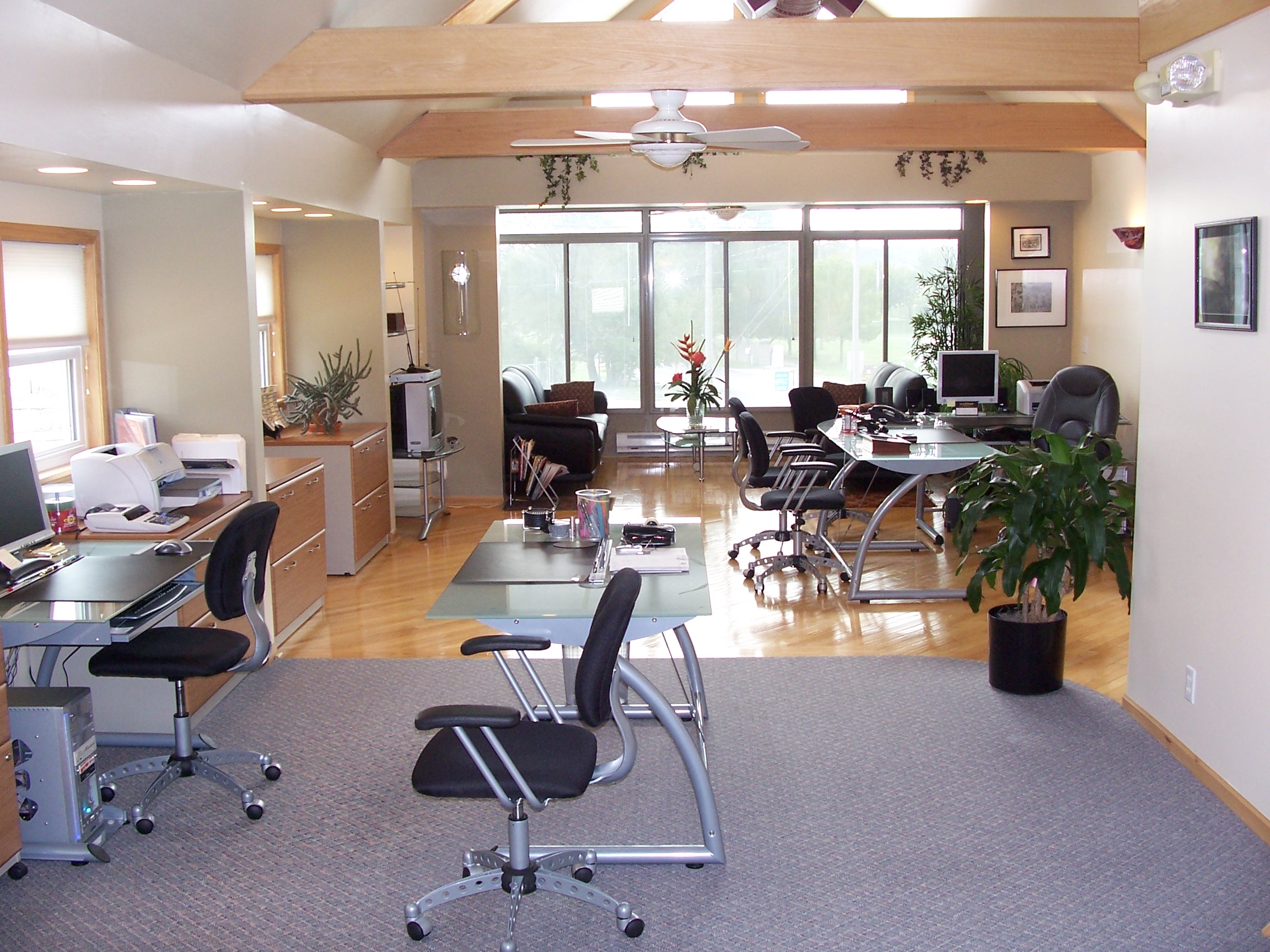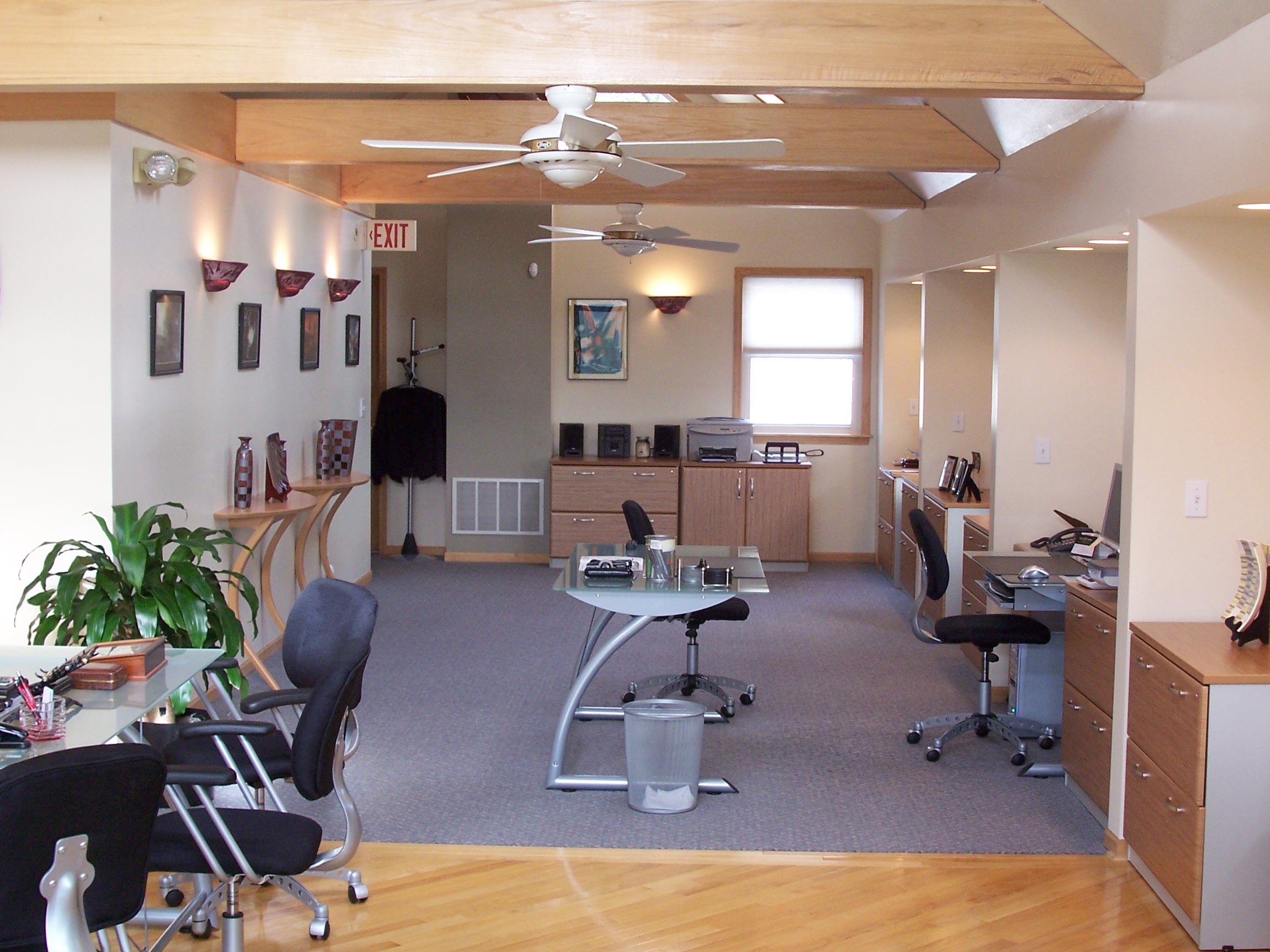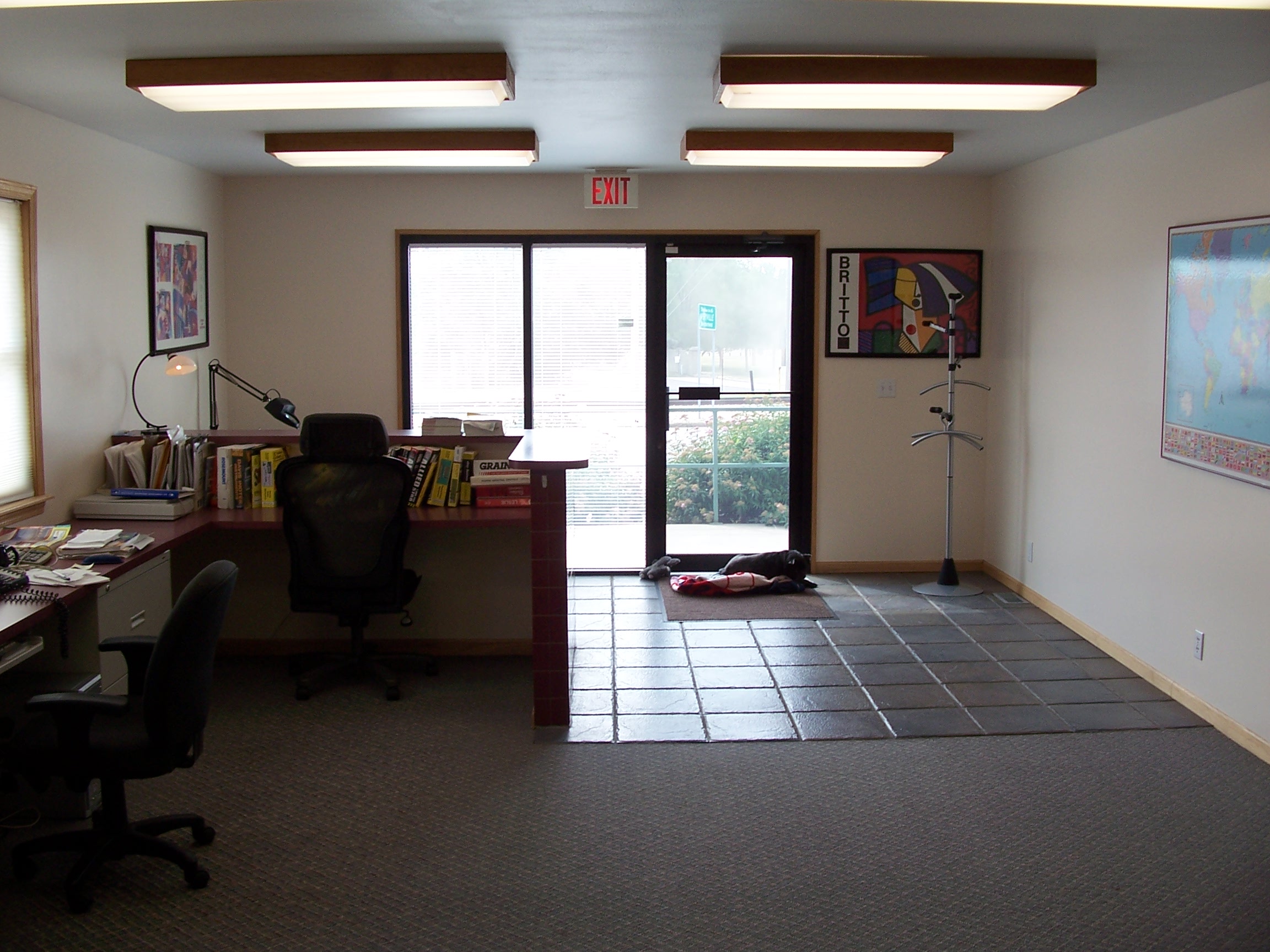 The Shop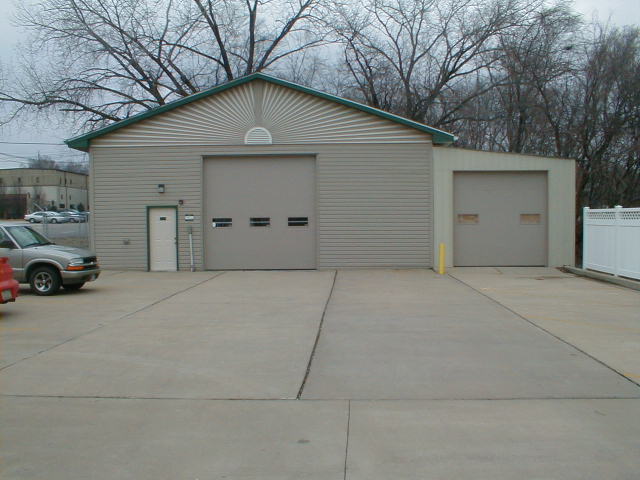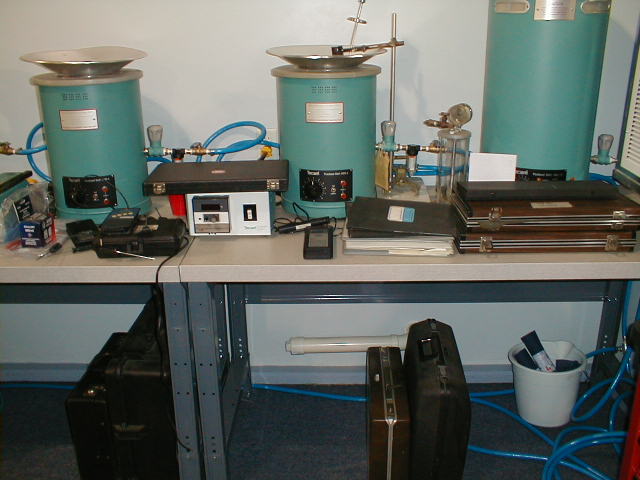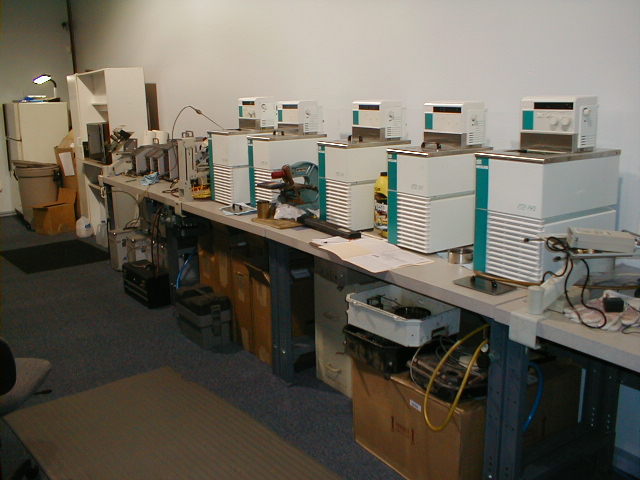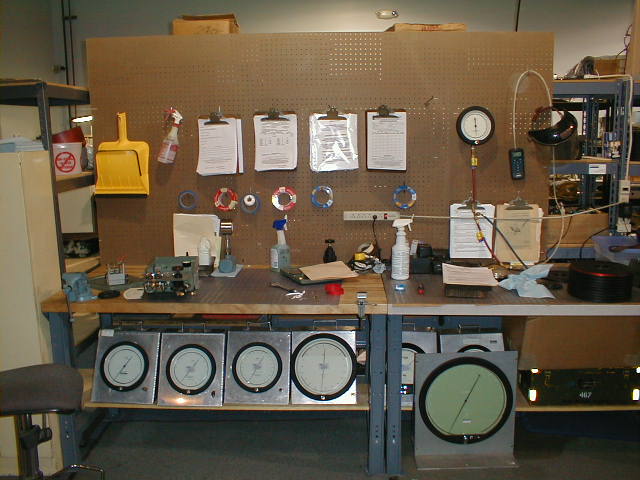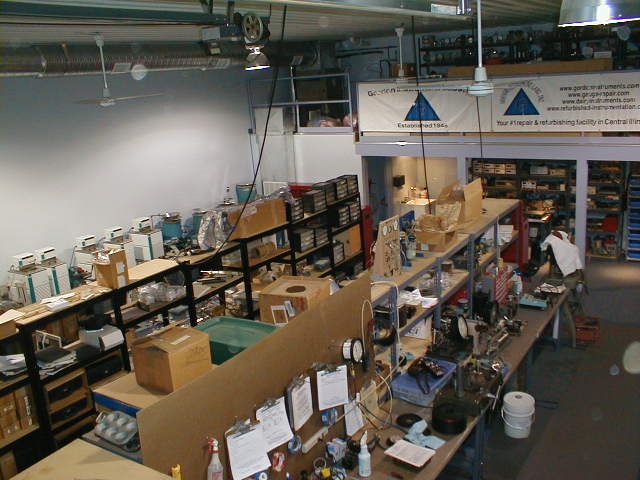 The Warehouse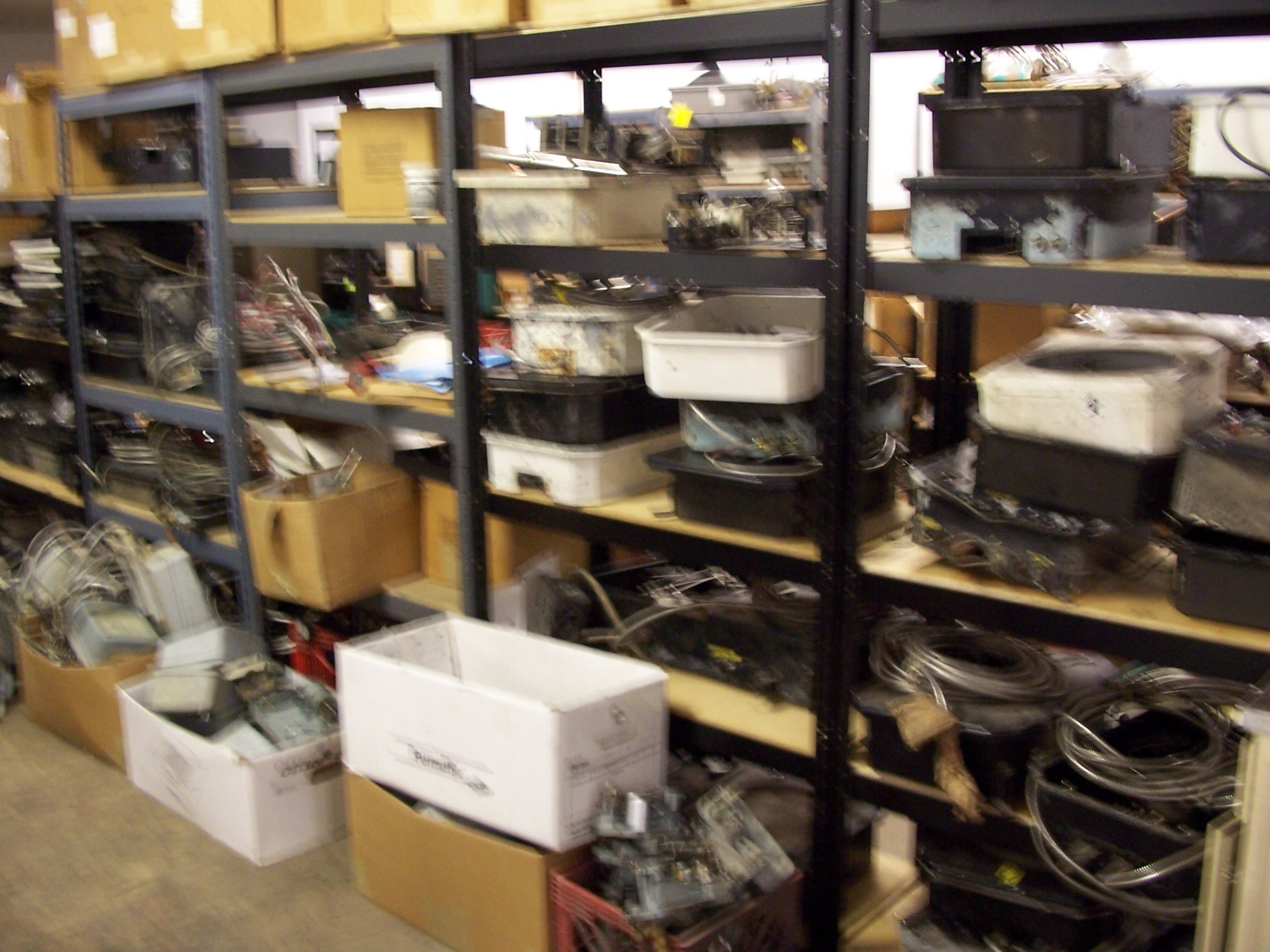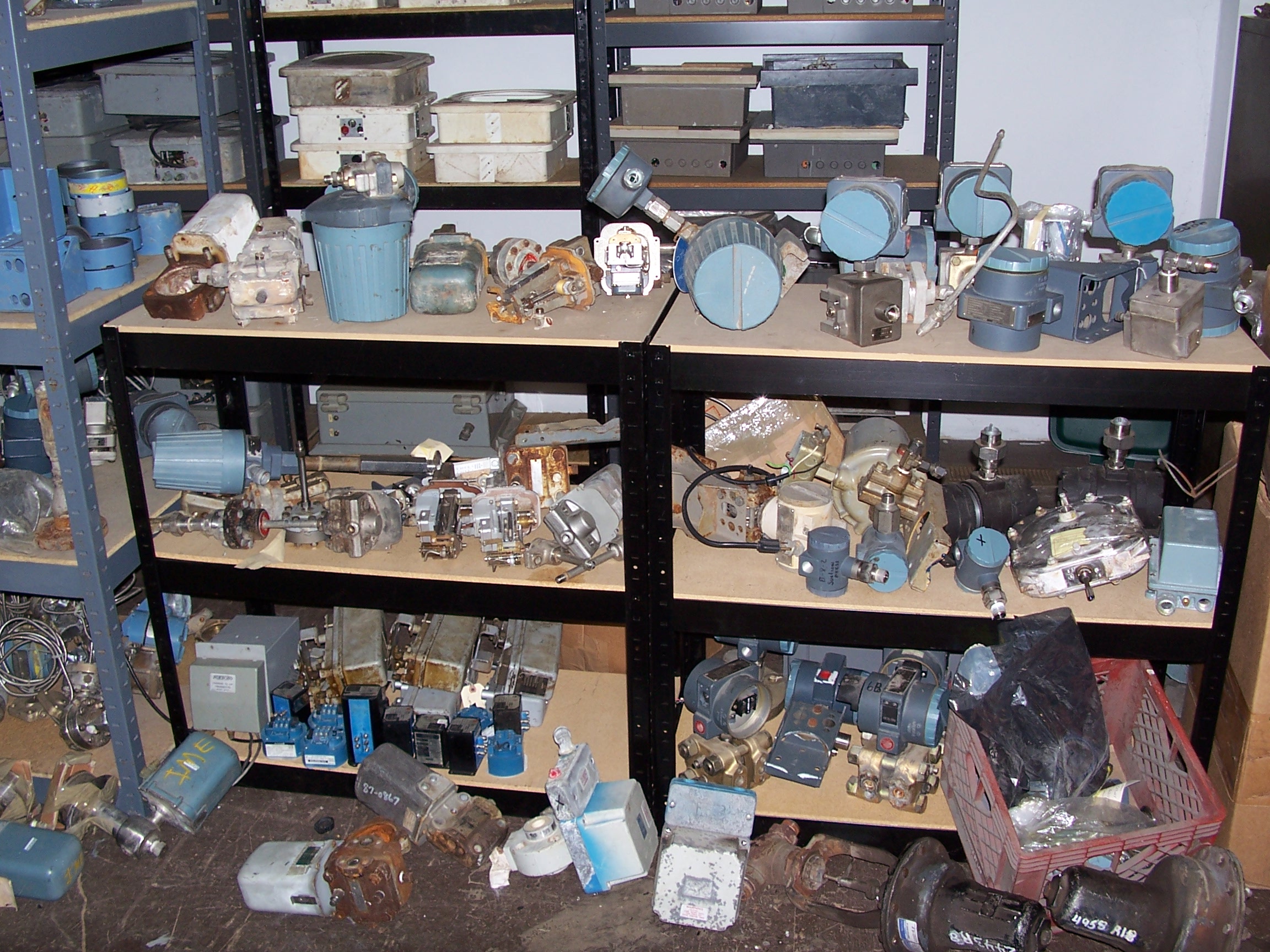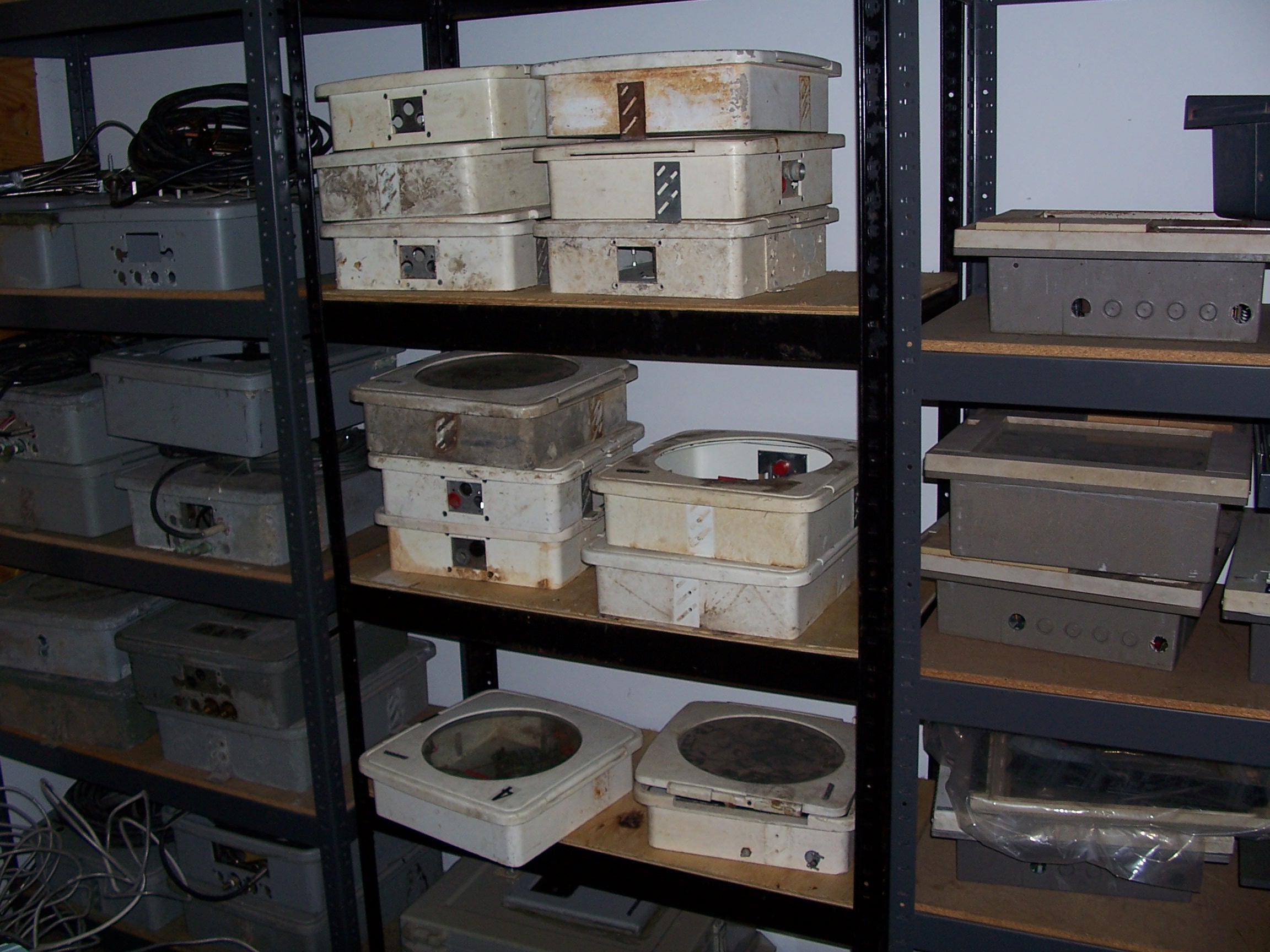 If you are in the Peoria area please stop by to view our operations.
Click on the icon for directions to our facilityResults for gordon instruments labs in Peoria, IL, 61603, US">